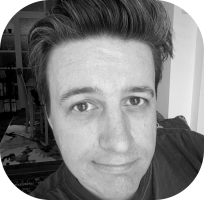 You've landed at the personal domain of Vince Pooley, a lifelong technologist, cyclist, audio nerd and lover of eclectic music currently living in Hampshire, England.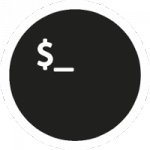 Professionally I'm an experienced Unix & Linux system administrator specialising in systems monitoring, system automation, system security and data storage. Have a look at my LinkedIn profile for more professional details and if you're the right person or company I can provide my CV on request.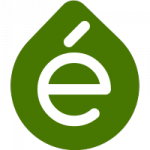 You might know me through my once quite popular open-source project Chapeau, a cutting-edge operating system for desktop, laptop & gaming PCs.
If you don't, you can find out more about this now discontinued project at chapeaulinux.org